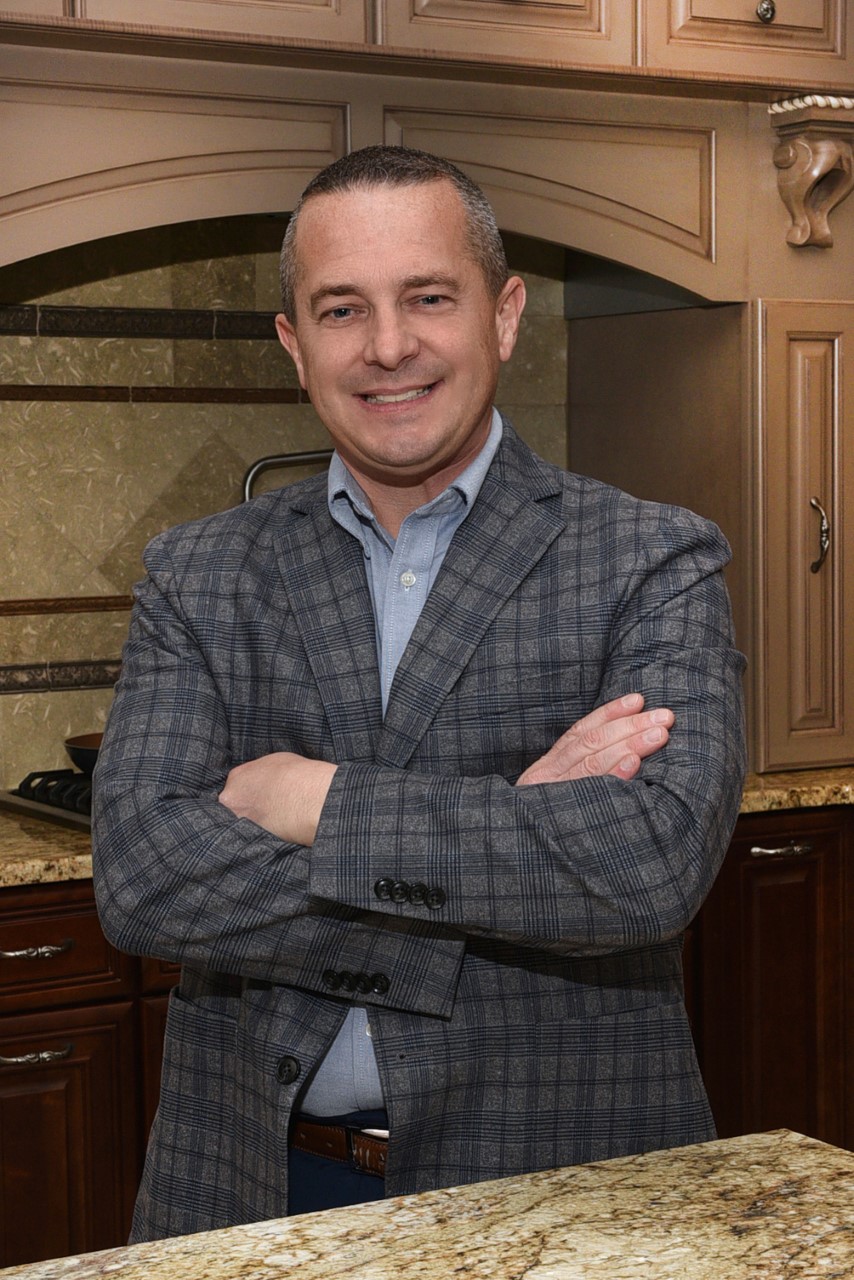 518-209-4562

518-209-4562 cell phone

[email protected]
2390 Western Ave
Guilderland NY, 12084
Receive Email Alerts from Me
Steve is a dedicated professional known to always create a fun atmosphere, guide people to success, and has established key relationships across the Capital Region. With several years of experience in management, customer service, and construction, Steve brings his clients the tools to get the job done! Steve is a lifelong resident of Guilderland and is married to Kathy Burbank (also a CM Fox realtor). Steve and Kathy have raised five children and are all very active in the community. Two Real Estate professionals living under the same roof, carries that TEAM approach into supporting every client's needs and guarantees we will always be there for you!
Testimonials 
"I've known Steve for over 8 years and have always found him to be very kind and extremely hard working. No matter what Steve is involved in, he works tirelessly until the job is done! Steve always finds the time to help our community whenever he can... including taking a leadership role in many fundraisers, such as those that benefit local families and the Guilderland Public Library. That's the kind of person he is, and I feel honored to call him a close friend." ~C.W.
"Steve works very hard, no matter what he sets his mind to. He is very generous with his time and talents, supporting most of the charitable organizations in Guilderland by organizing and working at fundraisers and helping neighbors directly. I doubt there are many people in Guilderland that Steve has not met. He cares about his community and the people he works with. Steve knows how to get the job done!" ~T.W.
"I have been luck to call Steve both a colleague and a friend for the past fifteen years. He is someone you can count on to get the job done, and to keep you laughing while he is doing it. When I think of Steve and his family, I immediately think of community. They are involved in everything and will do whatever it takes to help those in need and to see their community and neighbors thrive." ~K.S.