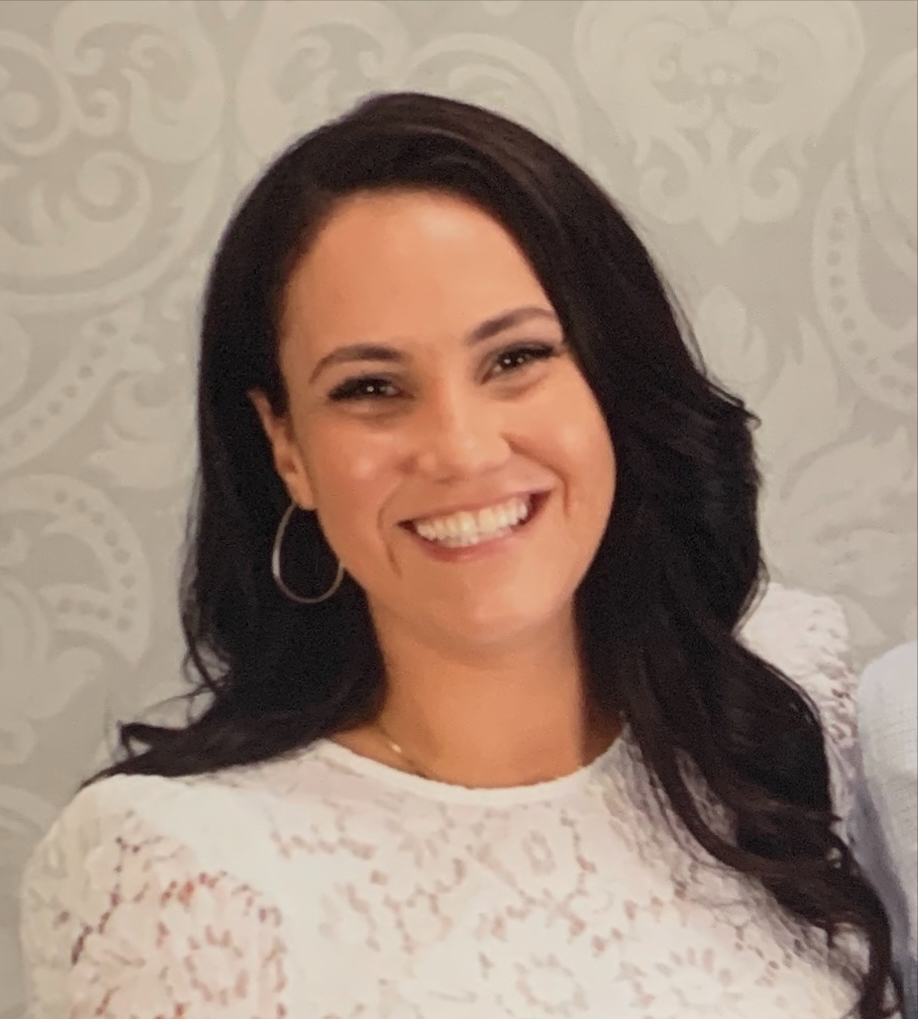 518-528-0361

518-528-0361 cell phone

[email protected]
2390 Western Ave
Guilderland NY, 12084
Receive Email Alerts from Me
I am Albany native with a varied background in healthcare. I graduated from LeMoyne College in Syracuse, NY and received my nursing degree from Maria College in Albany, NY. I live in Guilderland with my husband and two boys.  
I've come to understand that my passion for helping people goes beyond the field of healthcare. I am dedicated to helping others through goal attainment. In my current position, I work tirelessly to help others first identify their goals and then move with intention toward achievement. I believe this mindset is a necessary compliment to the turbulent world of real estate. 
Recently, my husband and I have begun our journey in real estate investing. Having bought and sold a few homes ourselves, we truly understand how a little sweat equity can make a home really special and/or a great investment opportunity. I am constantly learning and building upon my understanding of real estate to help others achieve their real estate dreams, as well!